Understand Your Medical Exam Results
Easily
We help you make sense of your medical exam results. All it takes is one file upload, and you'll receive a comprehensive report in your email within 5 minutes.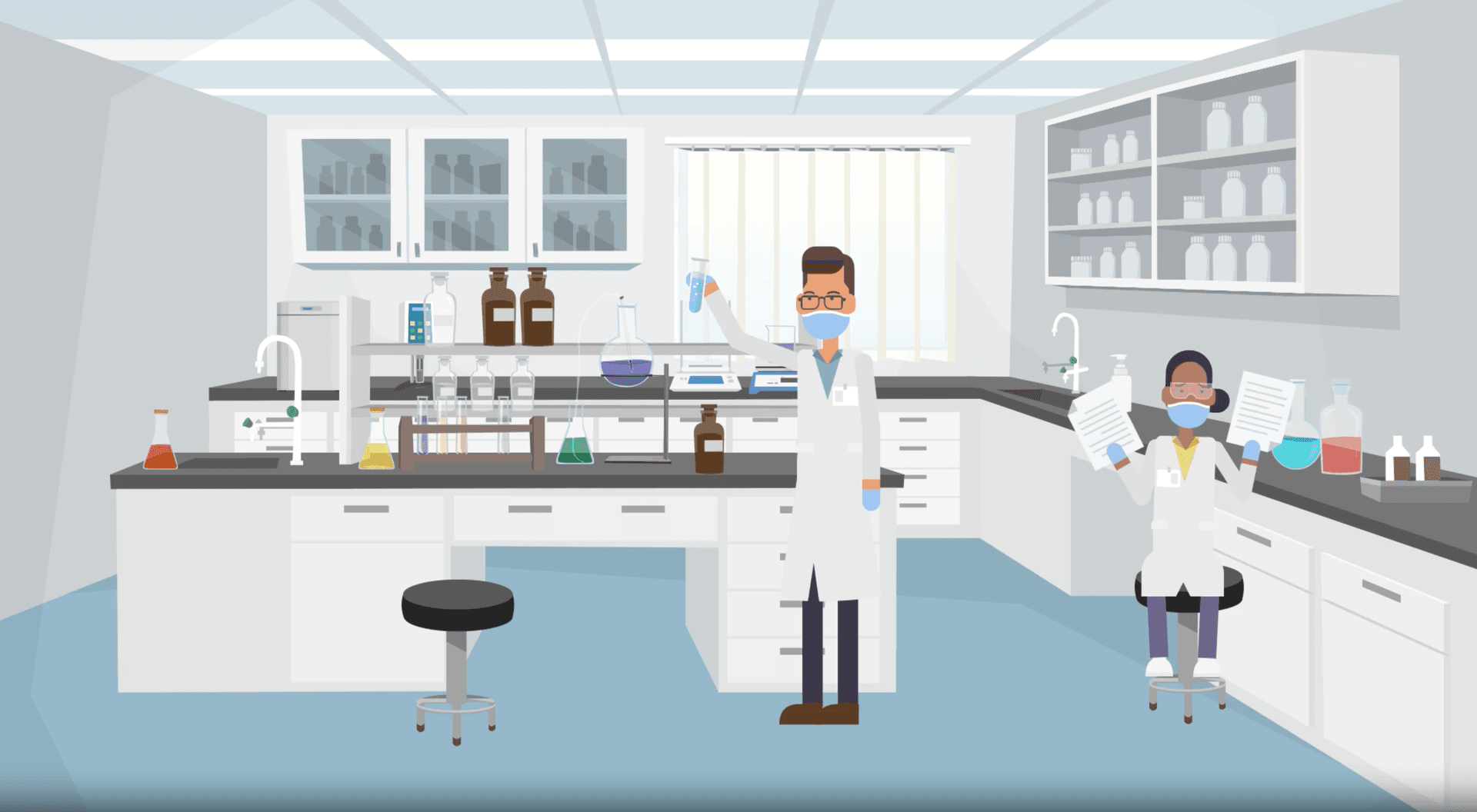 Explore the Personalized Report
Based on your symptoms, age, and other factors, our AI analyzes and delivers a personalized report that focuses on your areas of concern. We deal with all exam result types, including blood tests, biopsies, imaging studies text, urine tests, and other diagnostic procedures, providing a comprehensive overview tailored to your specific health needs.
Your Health, Your Control
Understanding your health is now easier than ever. Your personalized report is delivered in an easy-to-understand format that helps you take control of your health.